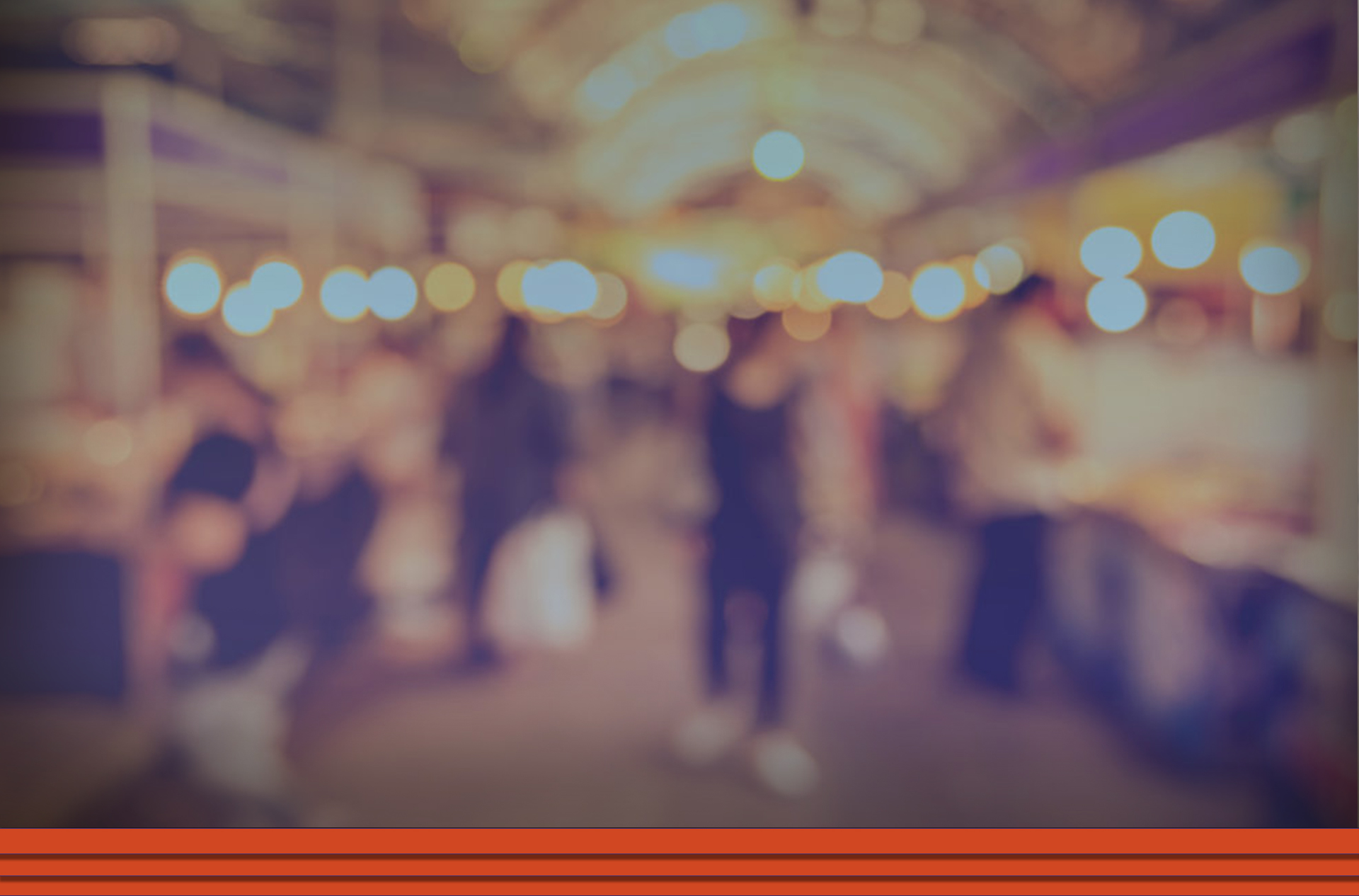 SALT CITY MARKET is coming in fall 2020!
Picture a bustling market in downtown Syracuse: stalls with merchants selling beautiful foods from around the world, a grocery store, café, bar, events, play space and the opportunity to live and work above it.
That's what we're building.
We love our town. And we'll be the first to admit that we don't really have places where everyone feels like they belong. So we're building a market where everyone can cross paths and experience a new flavor of Syracuse.
BECOME A FOOD MERCHANT
@ SALT CITY MARKET
SALT CITY MARKET is about food, culture and helping people establish financial security by doing what they love.
We are looking for talented, driven people who want to start a food business and could use training and support. Our first priority is communities of color and immigrant communities, a valuable and largely untapped resource. That said, we believe that a mix of people from across cultures, experiences and income levels = a better learning experience for all of us.
We offer :
9 stalls, each equipped with a new kitchen

Very affordable rent

Expert training and support

Community of learners, all of us helping one another grow
We encourage speakers of other languages and people learning English to apply. We highly recommend partnering with an English speaker when you choose to open a business within the market.
Click below to see our key info docs translated into languages widely spoken in town. If you don't see your language and would like to help build a bridge to your community, we'd love to talk!
Interested in being a merchant ?
Fill out this form and Adam (our Market Manager) will be in touch soon !
WHY WE'RE BUILDING THIS MARKET