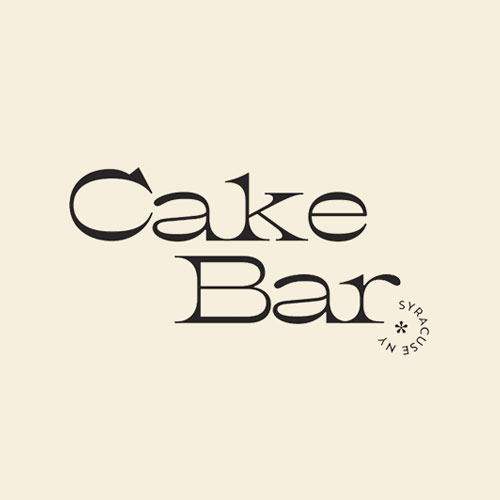 Cake Bar
Tea & Desserts
Order
Hours
Monday-Saturday, 11AM-9PM
Sunday, 11AM-5PM
Contact
(315) 299-4047
Duyen Nguyen – Owner
Growing up in Vietnam. My mother owned a popular bakery, I had to learn how to make basic cake decorations and help out with the business when I was 14 years old.
In 2012 I moved to Syracuse and started my first job in a little tea room in Syracuse. I learned a lot about the younger generation's culture through my co-workers, friends, and customers. I saw the differences between cultures here in Syracuse and Vietnam. I learned about different diet types and created some cake recipes for friends who are vegan, vegetarian, and/or gluten-free.
In 2019 I went back to OCC to get a culinary management degree to start my own bakery in America and wanted to be a pastry chef in the future.
Adopting 2 different cultures gives me a lot of thoughts to bring everyone closer with food, how flavor blended together between taro in Asia and cream cheese in America. Showing our holiday celebrations through cakes and drinks. I have unlimited ideas from the flavors around me, turning something basic like pizza into a pizza cupcake, or something more interesting like chocolate pringle cupcakes.
Never in my wildest dreams did I expect to follow in my mother's footsteps. When I see other chefs make things that are beautiful and delicious, it motivates me to constantly improve myself.